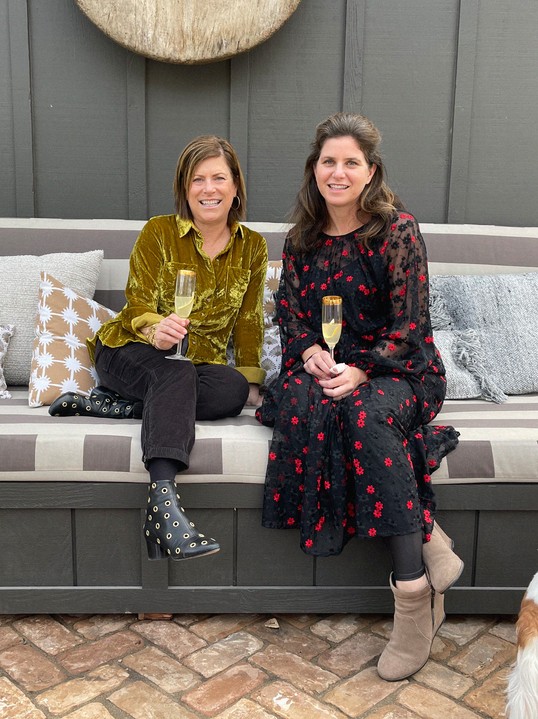 Shed & Co. is a family business based in Sonoma and Walnut Creek, California. Julie Drummond and Jessica Willemsen have been working together for five years.

We pride ourselves in our ability to learn how our clients like to live in their home and then figure out how to make the house function better for them. With our backgrounds and experience in Architecture and Interior Design, as well as our experience raising kids, we know the importance of designing a house to work for families as they grow and change. We love problem solving and challenging ourselves to help our clients see all the opportunities in their home.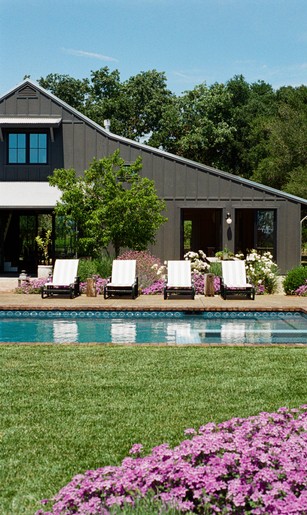 Projects
Our projects range from small scale remodels of existing homes and rooms to large scale additions. We help our clients master plan their properties and create phased projects, as well as design kitchens and bathrooms.
Services
Our services are tailored to individual needs and can include:
Pre design and Planning

Master Planning

As-Built Drawings

Schematic Design Options

Finish and Furnishing Selections

Custom Furniture

Permit and Construction Drawings

Coordination with Engineers, Contractors and consultants

Submittals to city agencies for building permit

Project Management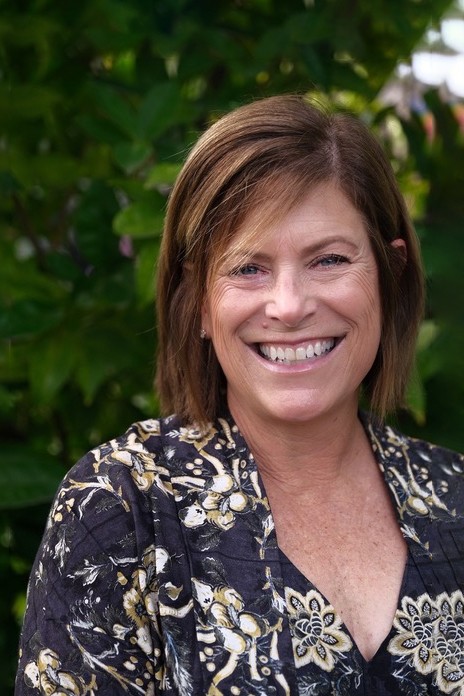 Julie Drummond
Licensed Architect for over 30 years. Graduate of Cal Poly, SLO, school of Architecture, Bachelor or Architecture. 4th generation Bay Area native, with a husband, two adult sons and an aging dog named Bowie.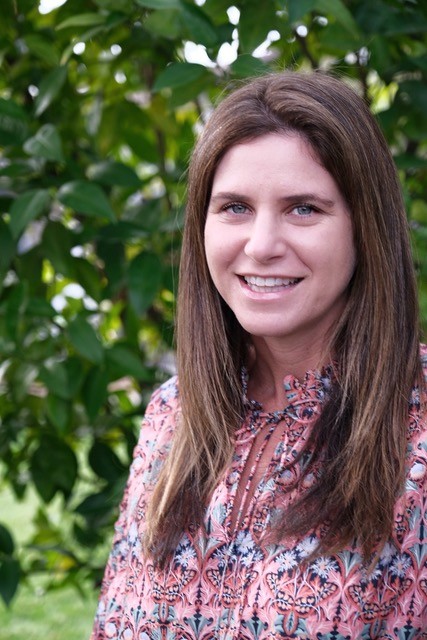 Jessica Willemsen
Graduate of U.C. Berkeley's College of Environmental Design, Masters in Architecture and Emory University, Bachelor of Arts. Working towards architecture licensure. 5th generation Bay Area native, mother to 6 year old Hannah and 4 year old Max and married to Colin.